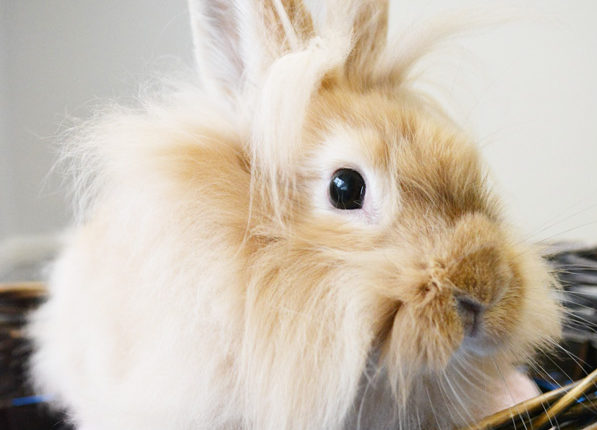 Thinking about a career in veterinary medicine? At Chedoke Animal Hospital we strive to provide individualized care for our patients. All of our staff are continually educating themselves in the newest advancements in the veterinary field.
We understand the importance of family and how our pets play an important role in making our families complete.
That idea feeds into how we function as a clinic. We not only work as a team but as a family, recognizing the importance of a work/life balance.
At this time we are not currently hiring, but feel free to send us your resume at info@chedokeanimalhospital.ca